INSPIRED STORIES
A resource for nature lovers, environmental stewards, world explorers, sustainable lifestyle advocates & community activists.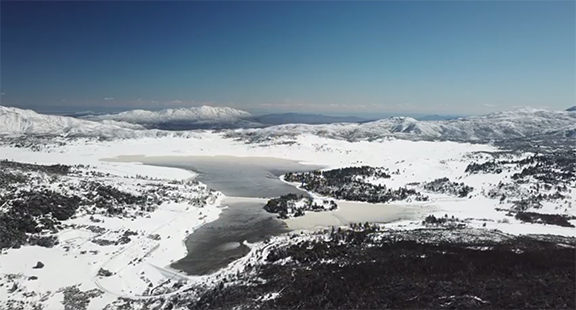 Alter Experiences LLC is the result of an ever-evolving dream, very different from the busy modern day world. It's a vision of a simpler place where life is basic, beautiful & in resonance with nature. This dream inspired our lifestyle & business approach
---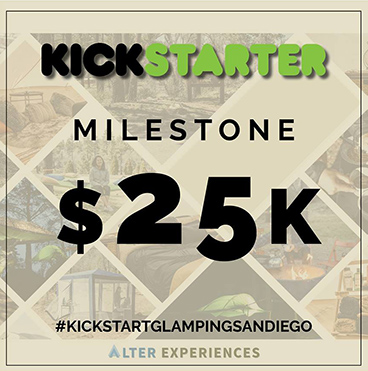 We exceeded our $25,000 pledge goal this morning. None of it was easy or would've even been possible without the support of so many of you. Still kind of hard to believe at times. I had my doubts and low points. I've learned so much from the entire experience. I am excited to apply crowd-funding campaigns in the future, as we get to opening new glamping destinations over the coming years.....READ MORE
---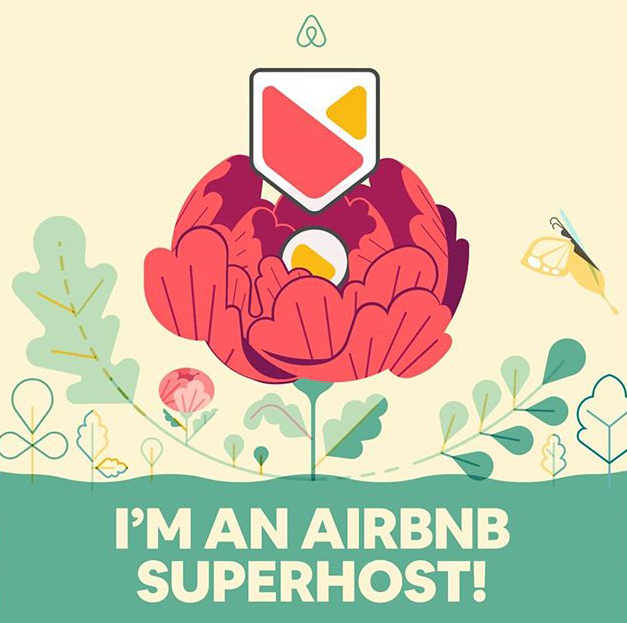 Our company is dedicated to the highest hospitality standards, as well as responsible & sustainable business practices. We've hosted over 80+ guests since our inception in 2016 and look forward exceeding your expectations. READ MORE...
---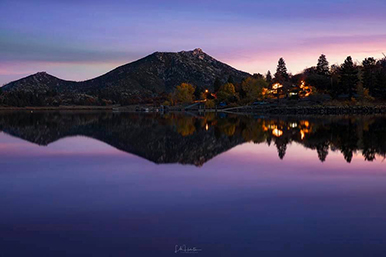 Lake Cuyamaca
Lake Cuyamaca is a small shallow reservoir located about an hour east of downtown San Diego in the Cuyamaca Mountains. The 110 acre lake is San Diego's most scenic reservoir, and offers unique fishing opportunities not available at any of the other local reservoirs.
---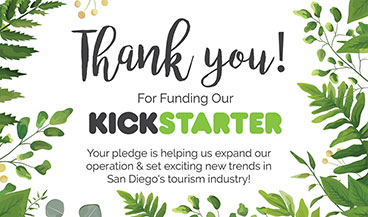 Operation #KickstartGlampingSanDiego was successfully funded on March 24, 2019 thanks to the support of our backers and company supporters.We raised over $25,000 for our company expansion and will be having some exciting new developments coming up soon READ MORE...
---