INSPIRED STORIES
A resource for nature lovers, environmental stewards, world explorers, sustainable lifestyle advocates & community activists.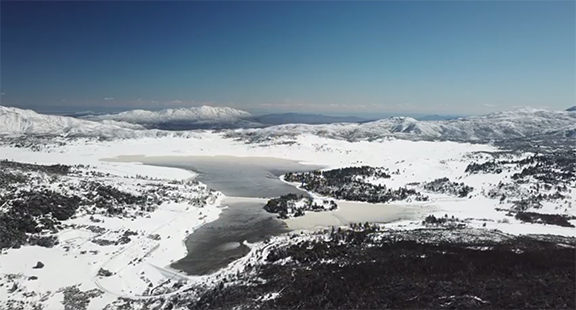 We had over 12 inches of snowfall in the Julian and Laguna mountains over the last few days. Authorities were forced to close both HWY 79 as well as Sunrise HWY over the weekend, due to the amount of snowfall. SEE VIDEO
---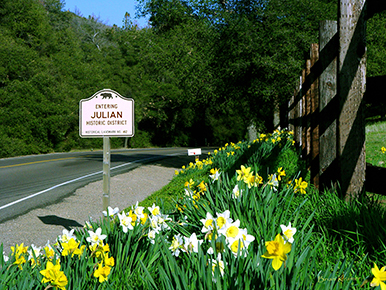 San Diego tourism is booming! National  Geographic's recent feature on San Diego's bio-diversity has opened up an entire new demographic of green travelers and eco-conscious tourists to Southern California destinations....READ MORE
---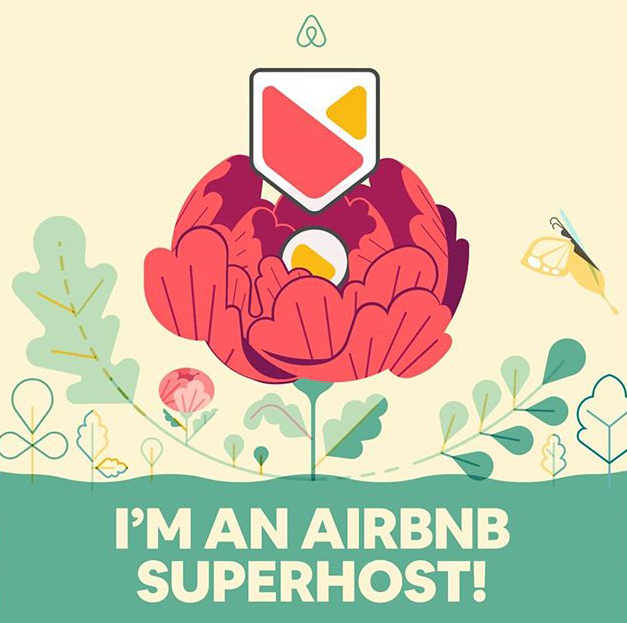 Our company is dedicated to the highest hospitality standards, as well as responsible & sustainable business practices. We've hosted over 80+ guests since our inception in 2016 and look forward exceeding your expectations. READ MORE...
---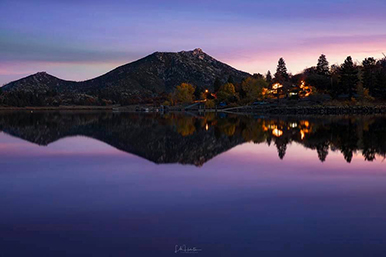 Lake Cuyamaca
Lake Cuyamaca is a small shallow reservoir located about an hour east of downtown San Diego in the Cuyamaca Mountains. The 110 acre lake is San Diego's most scenic reservoir, and offers unique fishing opportunities not available at any of the other local reservoirs.
---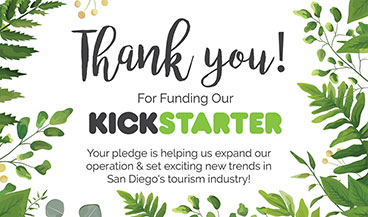 March 1st is the the BIG DAY! Pledges starting at $10 for a thank you post card from our company founders, acknowledging you as one of our first company supporters and a glamping rock star! For a $99 pledge, you'll be spending the night in one of our tree tents with your +1. We have up to 12 pledge options to choose from; including group retreats, party on the mountain and much more:. READ MORE...
---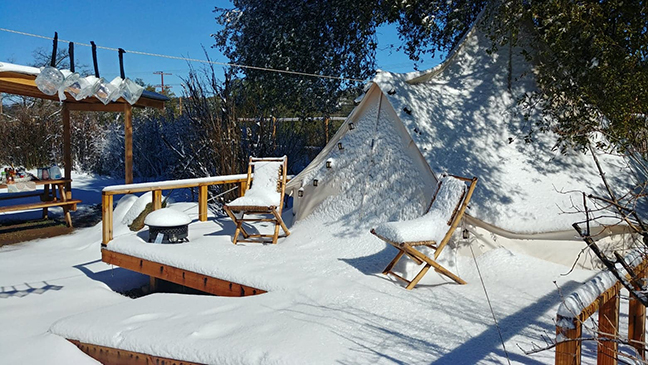 Stout Tent is the most-trusted, highest-rated brand in the Glamping tent industry, with over 20 years of sewing experience in military-grade tents and parachutes. Veteran owned and operated, serving an international market with operations in Arizona and Vermont. READ MORE...
---