Alter Experiences LLC is the result of an ever-evolving dream, very different from the busy modern day world. It's a vision of a simpler place where life is basic, beautiful & in resonance with nature. It's this dream that's inspired our travel concept and business approach.

We are an experience travel company, dedicated to nature adventures, wildlife encounters, responsible travel and sustainable business.

Our glamping headquarters are in the San Diego Backcountry, Mount Laguna - under concession of US Forest Service - Cleveland National Forest.

We operate several glamping sites in the Cleveland National Forest under the USFS Outfitting and Guide program. We're dedicated to the USFS overall mission - in support of responsible recreation development, visitor outreach and managing visitor expectations. We support public awareness and outreach campaigns, towards educating visitors about trail etiquette, volunteer opportunities, environmental stewardship and responsible travel.



We do our best to support volunteer efforts such as trail work and maintenance, clean-ups and any other areas where USFS may need us. We serve the mission of the USFS as one of our primary company objectives.

Besides our sites in Mount Laguna sites, we have various affiliate destinations in some of the most pristine, remote and exotic destinations this planet has to offer including; Baja California, Catalina Island, and the Red Sea, Egypt.

We seek out the world's most pristine travel destinations with extraordinary biodiversity and wildlife. We're big on cultural and culinary travel, as well as supporting destinations that prioritize conservation and environmental protection.

Our destinations are all handpicked with a custom made itinerary for your group . Our tours are nature, wildlife and culturally immersive and we strive to create the most meaningful travel experiences possible. Everything about the experience is designed to be a meaningful connection with nature and making sure your vacation time is well spent.

In summary, we're a team of nature lovers, explorers and travel freaks who love taking people on crazy outdoor adventures. It's what we live for.

With love,

Shantel and Rami Abdel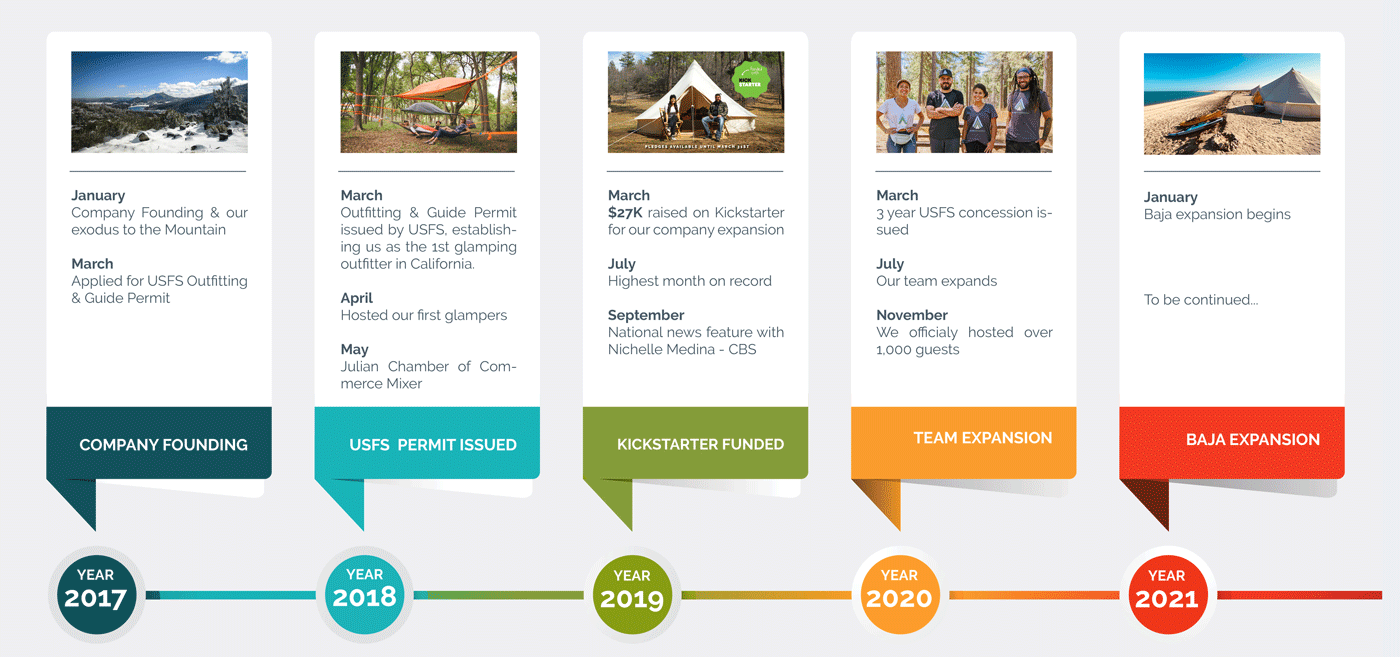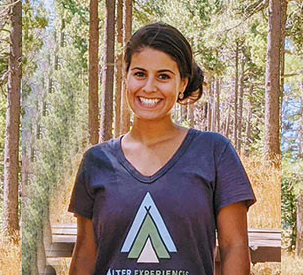 Shantel Seoane
Founder
Shantel is the founder of Alter Experiences LLC and your host extraordinaire. She is our nature and wildlife whisperer, who designed all the little touches that make up our hallmark outdoor hospitality experience.

Her real passion is wildlife interaction and she looks forward to introducing you to her friends in the wild.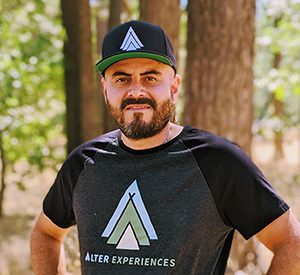 Rami Abdel
Co-Founder
Rami is the company co-founder with his wife Shantel. He oversees company development, business planning and managing growth.

He's an avid outdoors man, environmental activist and tech entrepreneur. He's been working in the international hospitality industry for over 15 years and has a deep passion for nature and wildlife travel.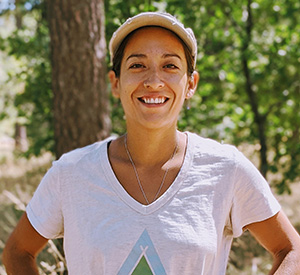 Kayla Jacob
ADMIN
Kayla is our busy little bee and helps oversees much of our administrative work and on-line marketing.

She's a very talented and creative individual with a great passion for nature and the outdoors.

She enjoys hiking, photography and travel and looks forward to greeting you during your next visit.