Alter Experiences LLC was founded in 2016 by Shantel and Rami Abdel. We're a nature and adventure travel company, based out of the San Diego Backcountry - Mount Laguna. We're USFS outfitters for the Cleveland National Forest and have been outfitting and guiding in the Mount Laguna Recreation area since 2017.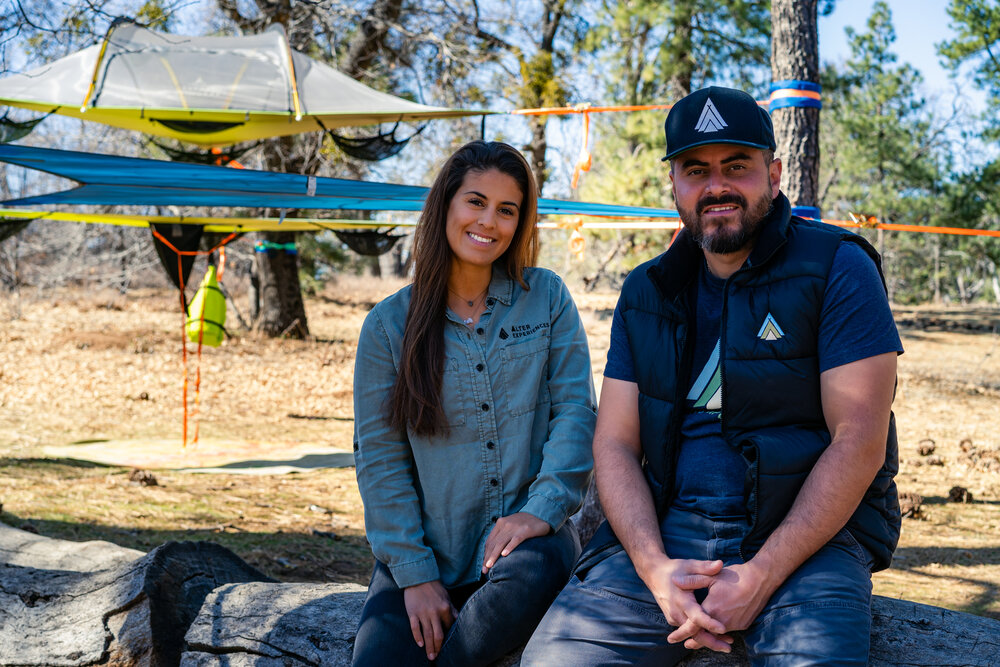 Alter Experiences LLC is the result of an ever-evolving dream, very different from the busy modern day world. It's a vision of a simpler place where life is basic, beautiful & in resonance with nature. It's this dream that's inspired our travel concept and business approach.

We are an experience travel company, dedicated to nature adventures, wildlife encounters, responsible travel and sustainable business.

We operate several glamping sites in the Cleveland National Forest under the USFS Outfitting and Guide program. We're dedicated to the USFS overall mission - in support of responsible recreation development, visitor outreach and managing visitor expectations. We support public awareness and outreach campaigns, towards educating visitors about trail etiquette, volunteer opportunities, environmental stewardship and responsible travel.



We do our best to support volunteer efforts such as trail work and maintenance, clean-ups and any other areas where USFS may need us. We serve the mission of the USFS as one of our primary company objectives.

Besides our sites in Mount Laguna sites, we have various affiliate destinations in some of the most pristine, remote and exotic destinations this planet has to offer including; Baja California, Catalina Island, and the Red Sea, Egypt.

We seek out the world's most pristine travel destinations with extraordinary biodiversity and wildlife. We're big on cultural and culinary travel, as well as supporting destinations that prioritize conservation and environmental protection.

Our destinations are all handpicked with a custom made itinerary for your group . Our tours are nature, wildlife and culturally immersive and we strive to create the most meaningful travel experiences possible. Everything about the experience is designed to be a meaningful connection with nature and making sure your vacation time is well spent.

In summary, we're a team of nature lovers, explorers and travel freaks who love taking people on crazy outdoor adventures. It's what we live for.

With love,

Shantel and Rami Abdel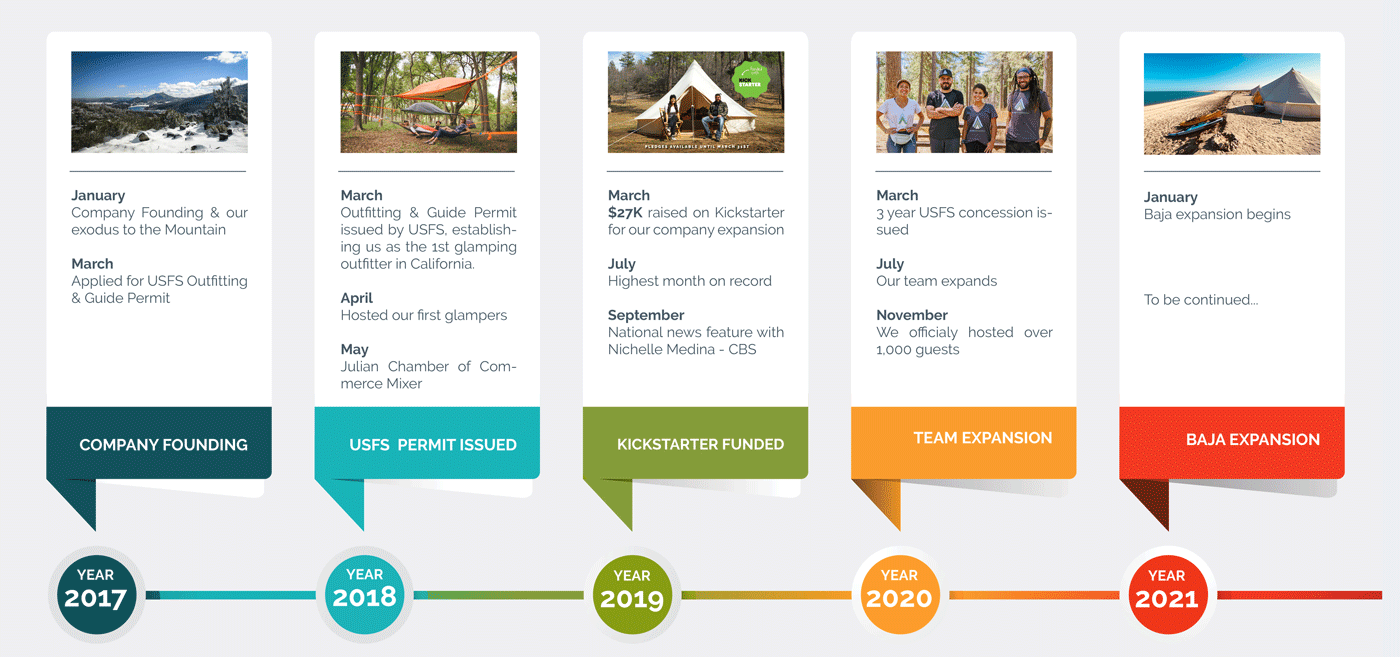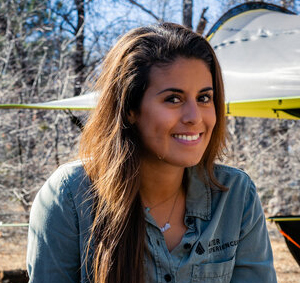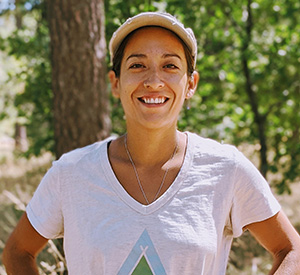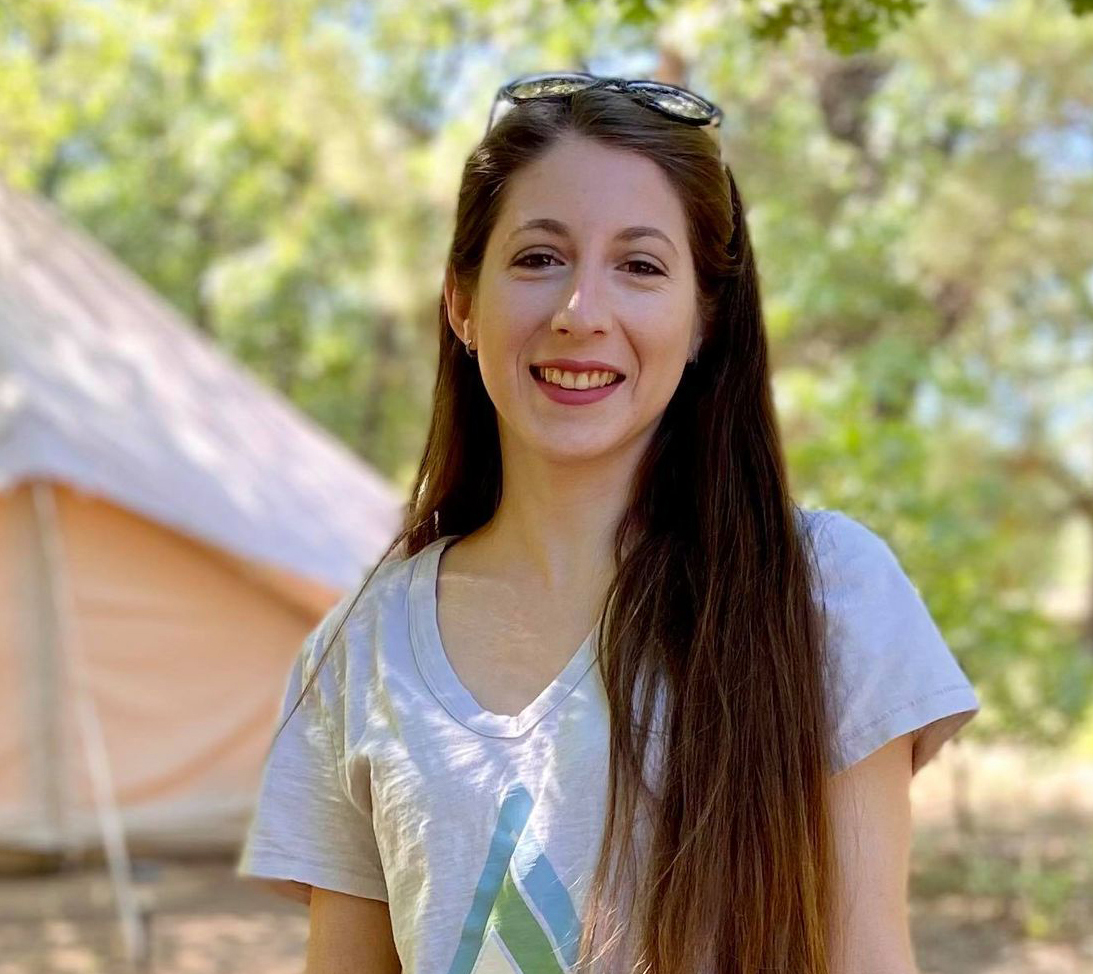 Shantel Seoane
Founder
Shantel is the founder of Alter Experiences LLC and your host extraordinaire. She is our nature and wildlife whisperer, who designed all the little touches that make up our hallmark outdoor hospitality experience.

Her real passion is wildlife interaction and she looks forward to introducing you to her friends in the wild.


Rami Abdel
Co-Founder
Rami is the company co-founder with his wife Shantel. He oversees company development, business planning and managing growth.

He's an avid outdoors man, environmental activist and tech entrepreneur. He's been working in the international hospitality industry for over 15 years and has a deep passion for nature and wildlife travel.
Kayla Jacob
Our Operation Queen
Kayla was born and raised in the San Diego Backcountry. She was our first official team member and has been on this journey with us from the very beginning. Her personal touches and creativity influenced much of our staging and she was an integral part of helping us establish our signature hospilaity experience. She oversees much of the day to day operation and making sure your stay is nothing less than a 5 star experience.

She's a very talented and creative individual with a great passion for nature and the outdoors.

She enjoys hiking, photography and travel. Kayla also operates her own business - Mountain Graze. You may have tried one of her amazing charcuterie boxes during your stay with us.

Kayla has been working in the Julian service and hospitality business for many years, as well as with the Julian School program. She's one of the best and most respected individuals in the Julian community. She built an impeccable reputation for herself working with the children in our community through the after school program.

She was the first person we hand picked to join our team and it's been the best decision we made for this company.
Eva Hatch
Our Digital Fairy
Eva was born and raised in Julian. She's a genuine mountain gal through and through having spent her whole life in the backcountry. She knows the region, history and culture better than anyone. She has a tremendous love for her hometown and has been very active in the community from a young age. She was a Julian-Cuyamaca Fire Explorer and served public office while on the JCFPD board, before it was dismantled.

Eva continues to serve the Julian community in so many volunteer capacities and is such a great brand ambassador for our destination as a whole. Eva is a digital media rockstar and oversees much of our internet marketing approach.

You'll also see her on site welcoming our guests and making sure your stay is as pleasant as possible. She's an encyclopedia of everything Julian and the San Diego Backcountry and loves sharing her wealth of knowledge and information.

Eva is also a driven entrepreneur herself - founder of Mountain Made. You may have enjoyed her scented candles in our bell tents during your stay. She's such a lovely and charismatic soul and we couldn't have asked for anyone better to be on the team.