HONORARY BACKERS
We wouldn't have made it without the love, help and support of these very special backers.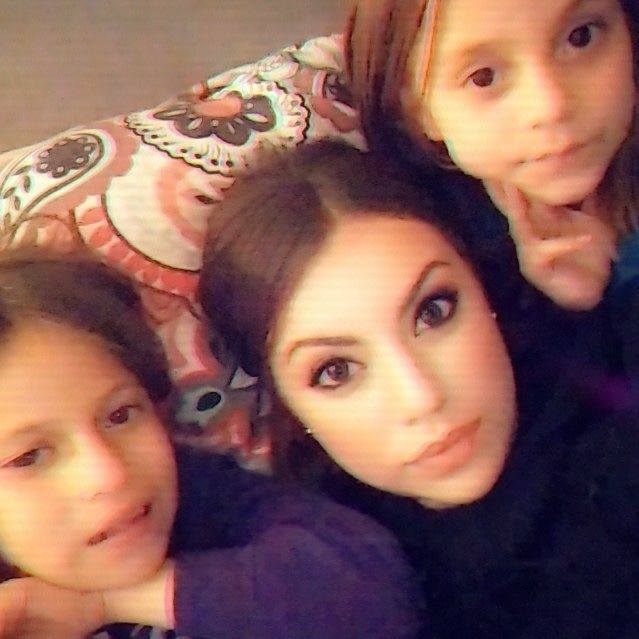 NORA BARRAZA
Healing Hands Care Home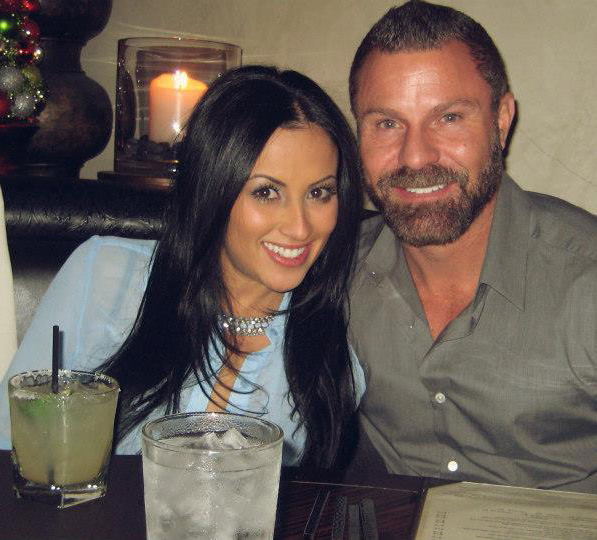 SASH & BRETT WILLARD
Go Green Insurance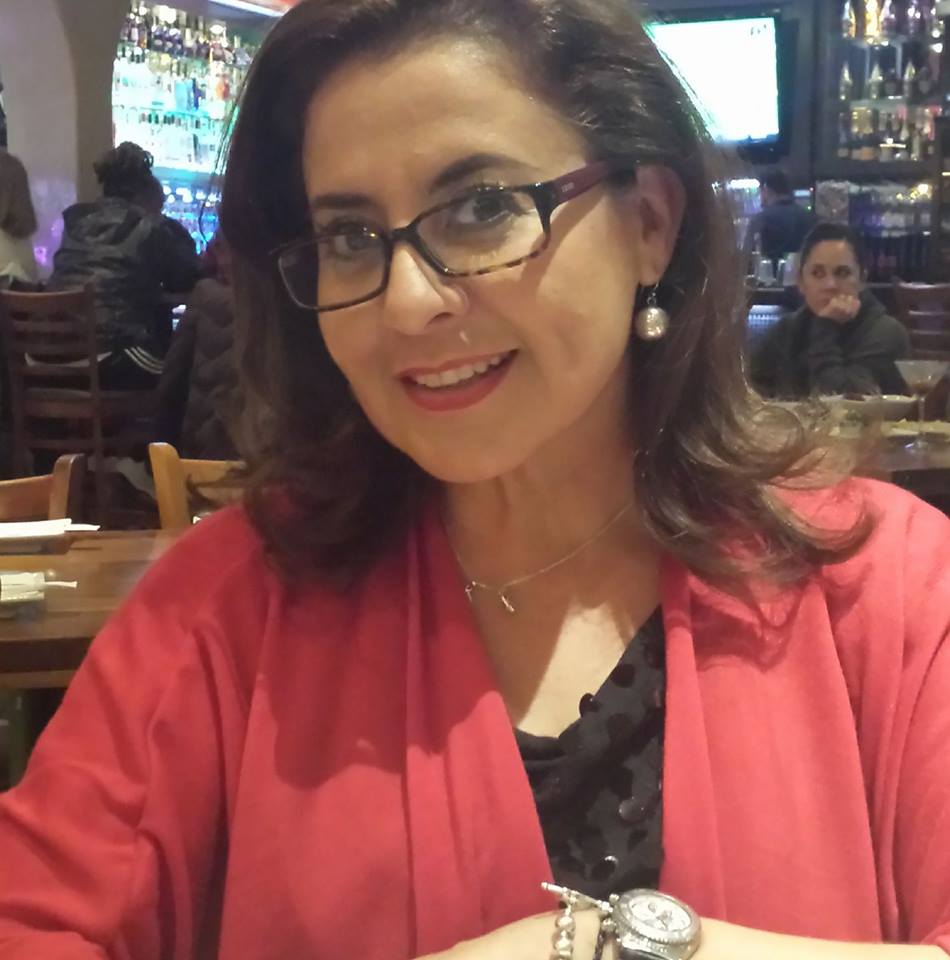 ANA RUBY
Alter Experiences LLC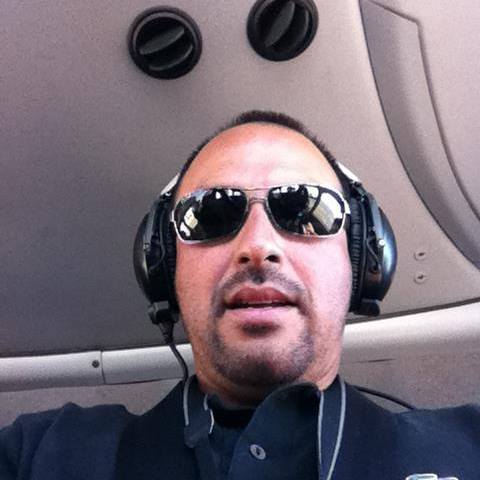 CHARLES MONGELO
Aviation Inc.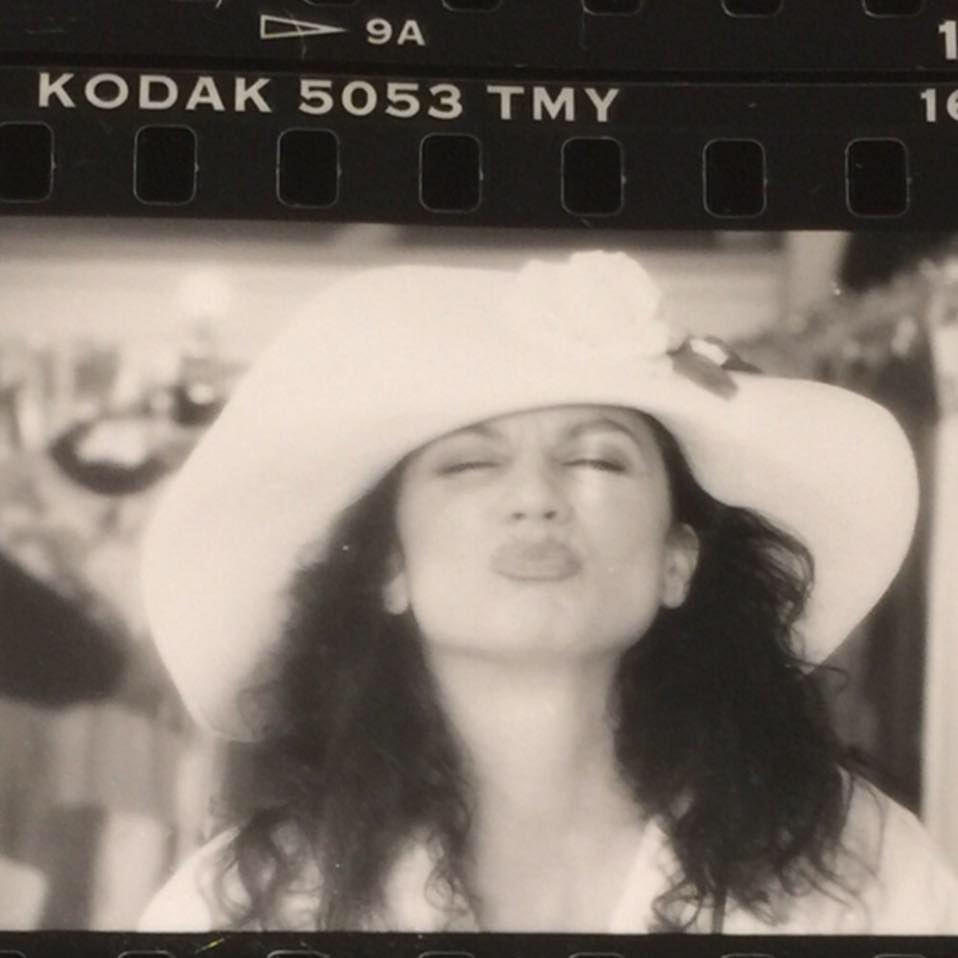 MARTI MONTBLEAU
Sacred Mountain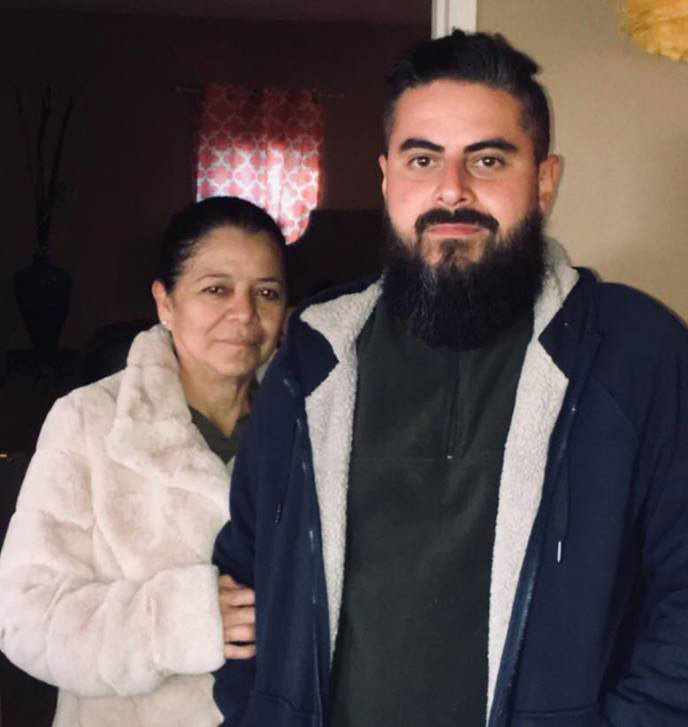 RUTH LOPEZ
Healing Hands Care Home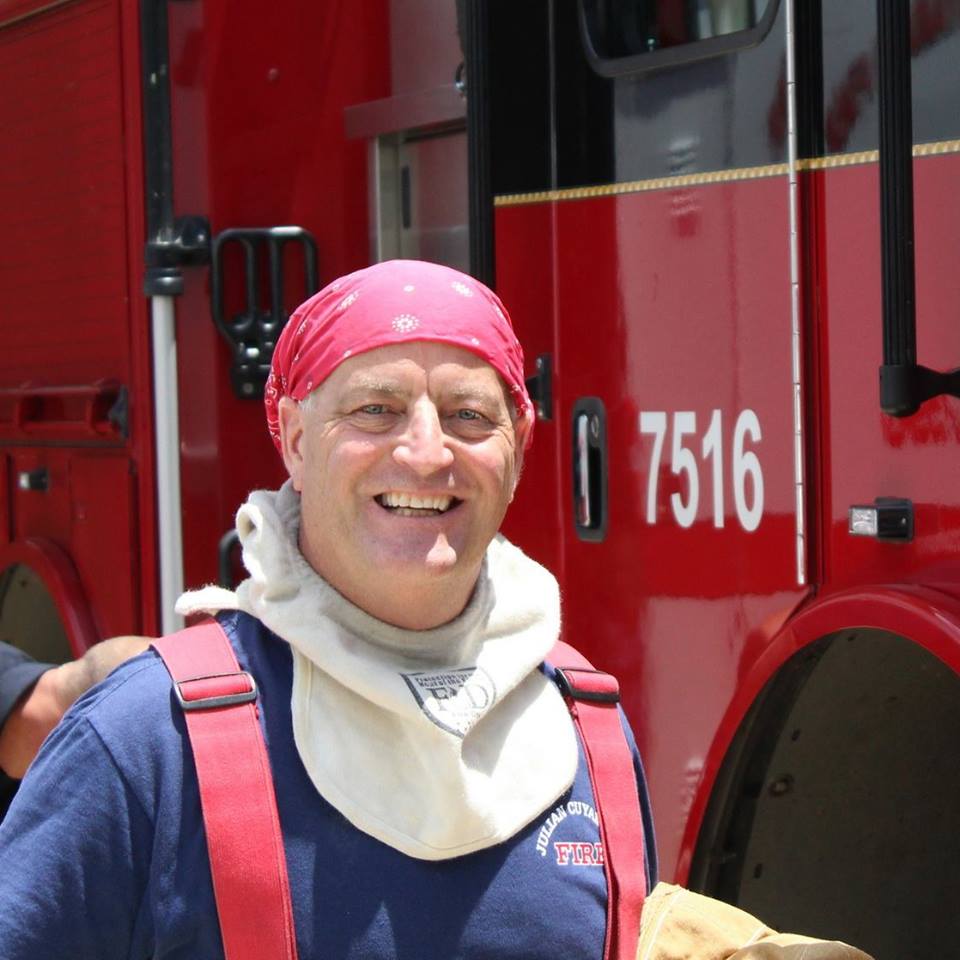 BRIAN KRAMER
JCFPD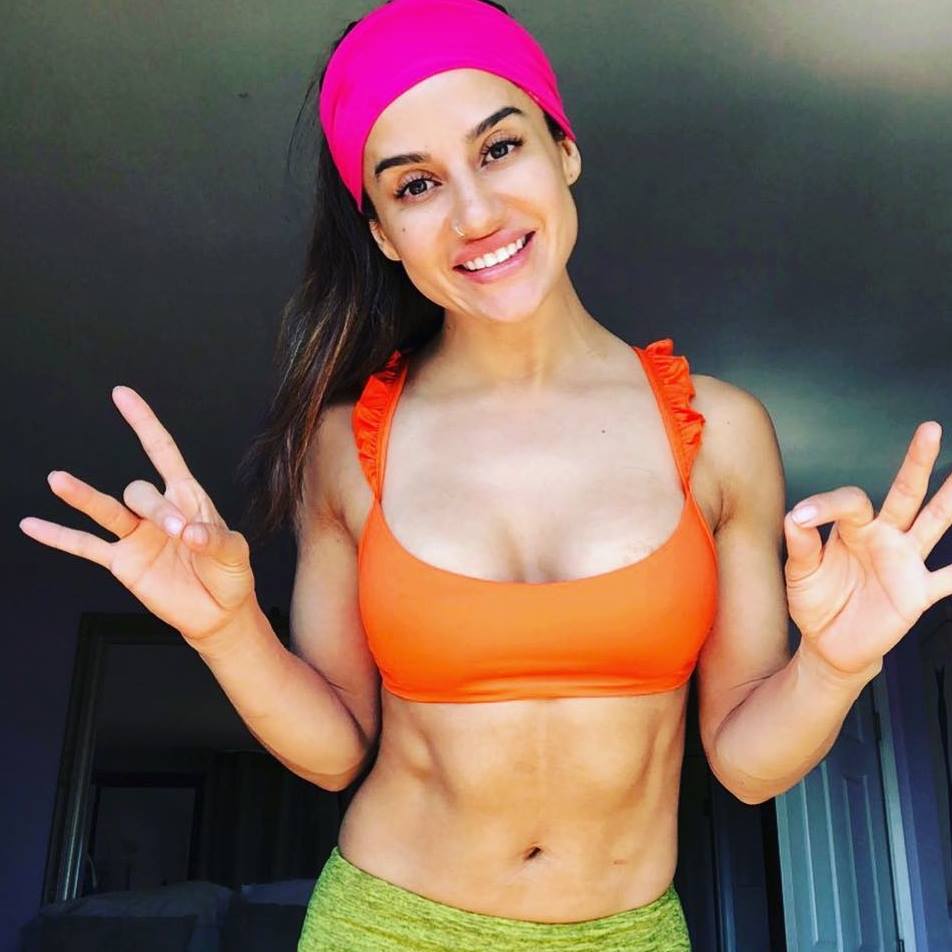 MELI AGUAYO
Reikei City
OUR FIRST 3 BACKERS
Best 3 ladies in the world, glamping rock stars and just amazing in every way!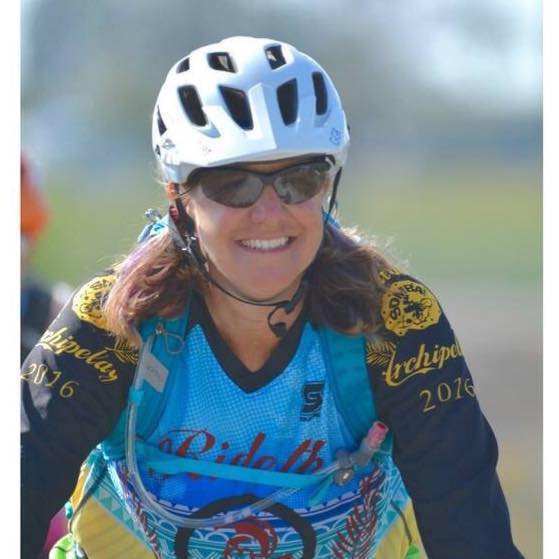 SUSIE MURPHY
SDMBA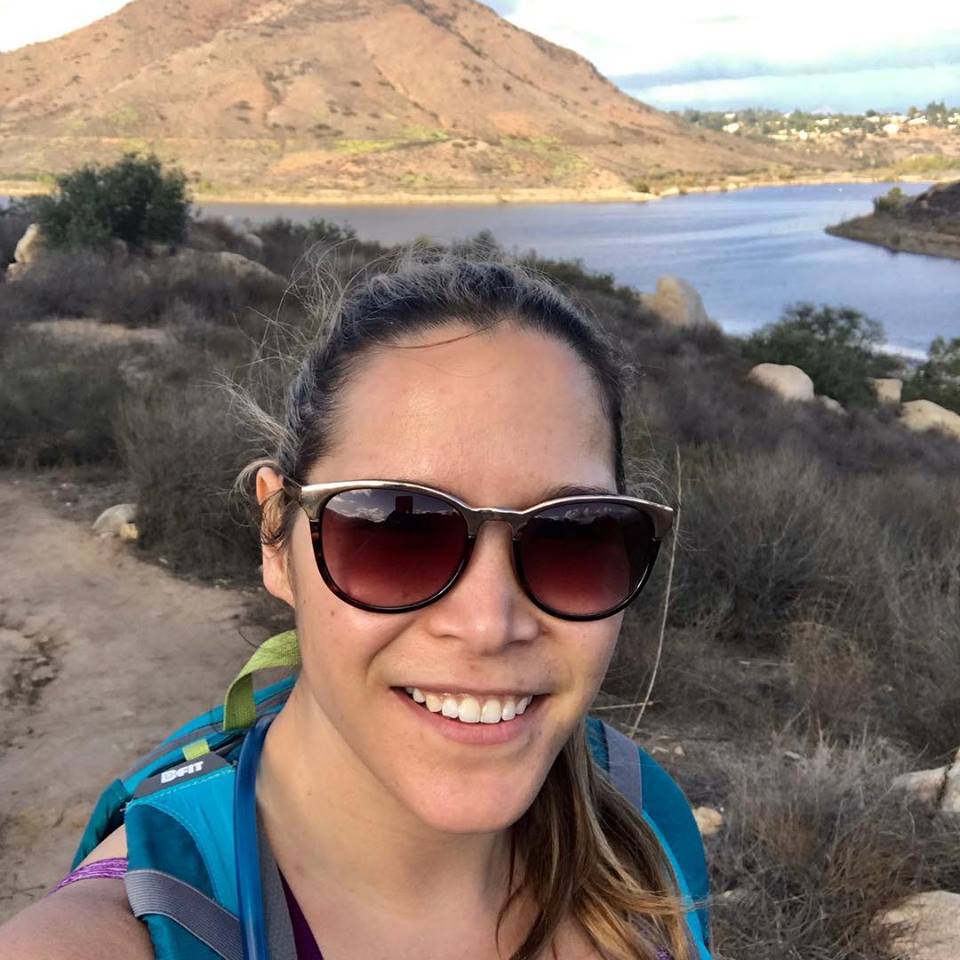 LYSSA WOO
Bestie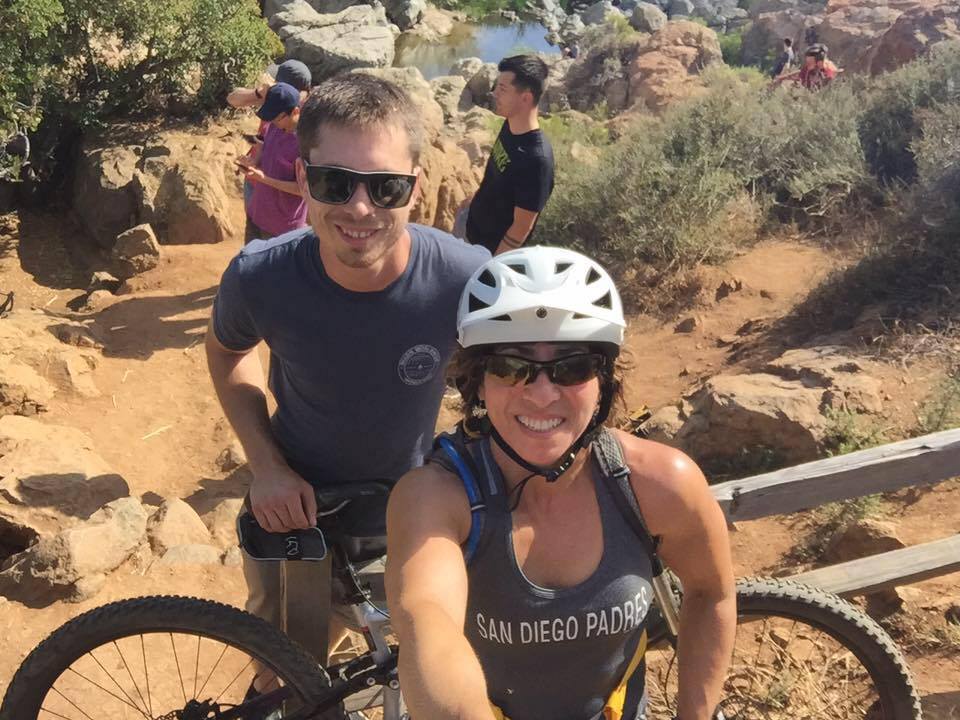 KAMALA SLIGHT
SDMBA
BACKER WALL OF FAME
None of this effort could've been possible without the help of our backers, who pledged over $27,00 dollars towards our company expansion efforts in 2018.
Jim and Patty Wayman
Jessica Mims
Maureen Morgan
Aída Barraza Jarrett
Toni Harter
The Creative Fund
Judith Siebenborn
Kymm Hansen
Ruben Ruby
Claudia Rubi
Monica Gallino
Lori Munger
Andrea Pacheco
Michael Fryer
Mike Hawkins
Randy Nordgen
Jim Liu
Joseph Calderon
Carol Steve
Derek Meadows
A.L. Connor
Alex Shirley-Smith
Nadine Moen
Amie
Karla Palomino-Reyes
Jacqueline Hartman
Dana Pettersen
Janessa Cotungo
Erika Wright
David Harrison
Heather Rowell
Katrina Hennessy
Kelly Rice
Silvia Cardenas
Dwayne Ellis
Jesus Grijalva
Ley Ebrada
Maurisa Conforto
David
Eric Mimms
Josh Claros
Elizabth Witt
Ezra Morales
Terry Harrison
Howard Rittberg
Julien Stein
Tawnya Pitman
Lisa Powell
Sheri Steffes Menelli
Jeffrey Bastian
Daniel Pike
Kelly Feduska
Chip Jarman
Charlie Epes
CJ Caughey
Lollie Mclntire
Robert Pollorena
Rebecca D. Castrejon
Denis Grasse
Jonathan Hendrix
Michele Wetzel Hillman
Andy Williams
Luis Fernando
Operation #KickstartGlampingSanDiego was successfully funded on March 31, 2019 thanks to all of our backers, friends family and company supporters.