INSPIRED STORIES
A resource for nature lovers, environmental stewards, world explorers, sustainable lifestyle advocates & community activists.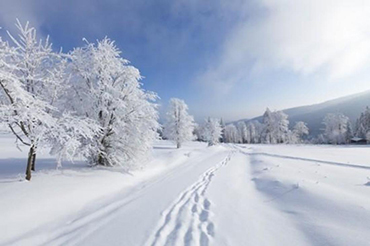 We had about 2-3 inches of snowfall in the Julian mountains on Christmas day. More snow is expected on New Years. SEE VIDEO
---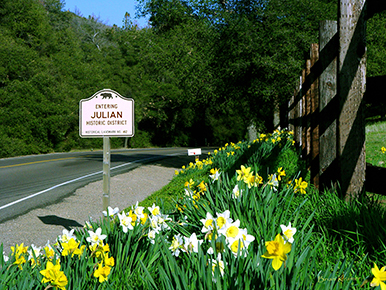 The Julian historic district features various attractions, shops, restaurants and activities. You can take a stroll down Main Street and try our delicious apple pie. Try some locally brewed beer at Julian Beer Co. and a delicious burger at Buffalo Bills...READ MORE
---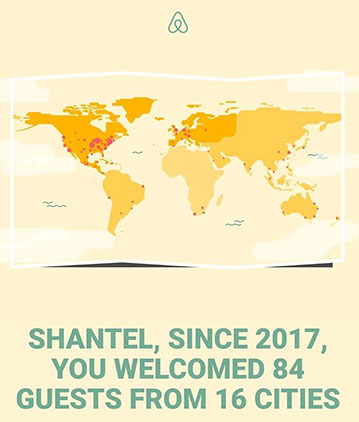 Our company is dedicated to the highest hospitality standards, as well as responsible & sustainable business practices. READ MORE...
---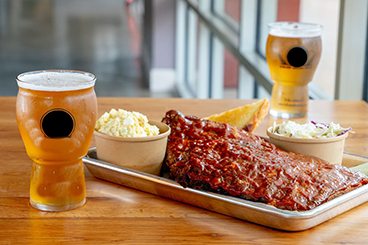 Hand crafted food, libations and other delicacies. Discover some of San Diego's lesser known culinary flavors. We have various restaurants, wineries, cideries and breweries, READ MORE...
---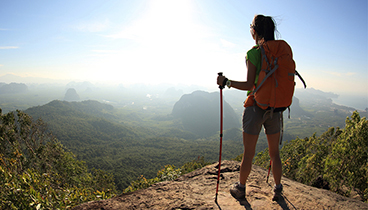 Get outside and enjoy one of the simplest, most reinvigorating hobbies there is: hiking. If you're new to hiking, read on to learn what you need to know before you hit the trails. READ MORE...
---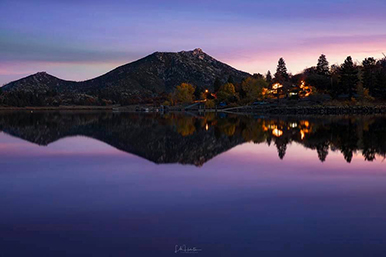 Lake Cuyamaca
Lake Cuyamaca is a small shallow reservoir located about an hour east of downtown San Diego in the Cuyamaca Mountains. The 110 acre lake is San Diego's most scenic reservoir, and offers unique fishing opportunities not available at any of the other local reservoirs.
---