Alter Experiences LLC was founded in 2016 by Shantel and Rami Abdel. We're a glamping and nature travel company, based out of the San Diego Backcountry - Mount Laguna. We have been operating in the the Cleveland National Forest since 2018, under the USFS Outfitting and Guide program. We are the first glamping outfitter in the state of California and the first major glamping operation in San Diego County.

We currently manage several sites in Laguna Campground and Burnt Rancheria Campground. We also offer mountain bike rental services and event outfitting services at El Prado, Horse Heaven and Wooded Hill campground.

Shantel and Rami have a deep passion for nature travel, outdoor recreation and eco-tourism models. As USFS outfitters, they are also very much dedicated to responsible travel and environmental stewardship. Shantel and Rami are both native San Diegan's and love showcasing their beautiful hometown. They currently live in Julian and have been involved in much of the region's destination marketing and tourism development in the San Diego Backcountry.

In the 6 years since the company founding, they've emerged as the leading glamping destination in Southern California and continue to be one of the top experiences in the backcountry. They've set off some exciting new hospitality and outdoor recreation trends, with over a dozen new glamping business that have emerged since their founding.

As San Diego's premier glamping destination, Alter Experiences continues to be at the forefront of outdoor hospitality trends. They have recently expanded into Baja California and are working on a host of new experiences and projects.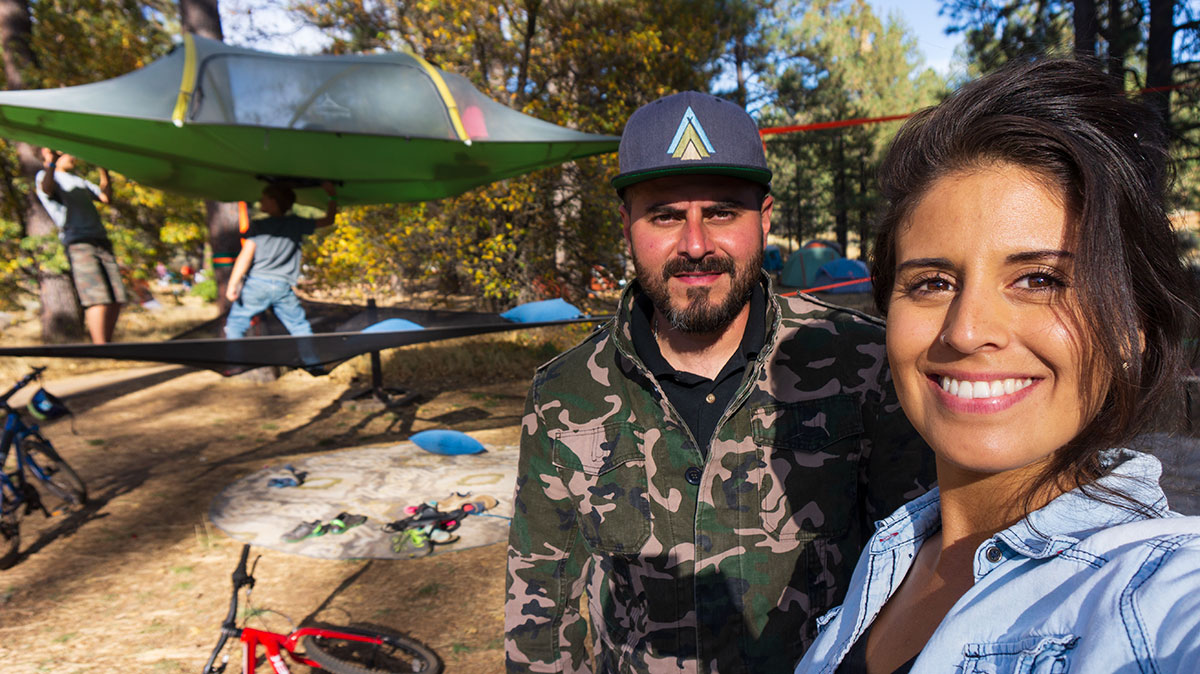 Alter Experiences LLC is the result of an ever-evolving dream, very different from the busy modern day world. It's a vision of a simpler place where life is basic, grounded & in resonance with nature. It's this dream that's inspired our business model and tourism approach.

We believe in the curative effects of nature healing and therapy, forest bathing and outdoor recreation for overall health and well being.

This is why we strive hard to create comfortable spaces and meaningful experiences in nature.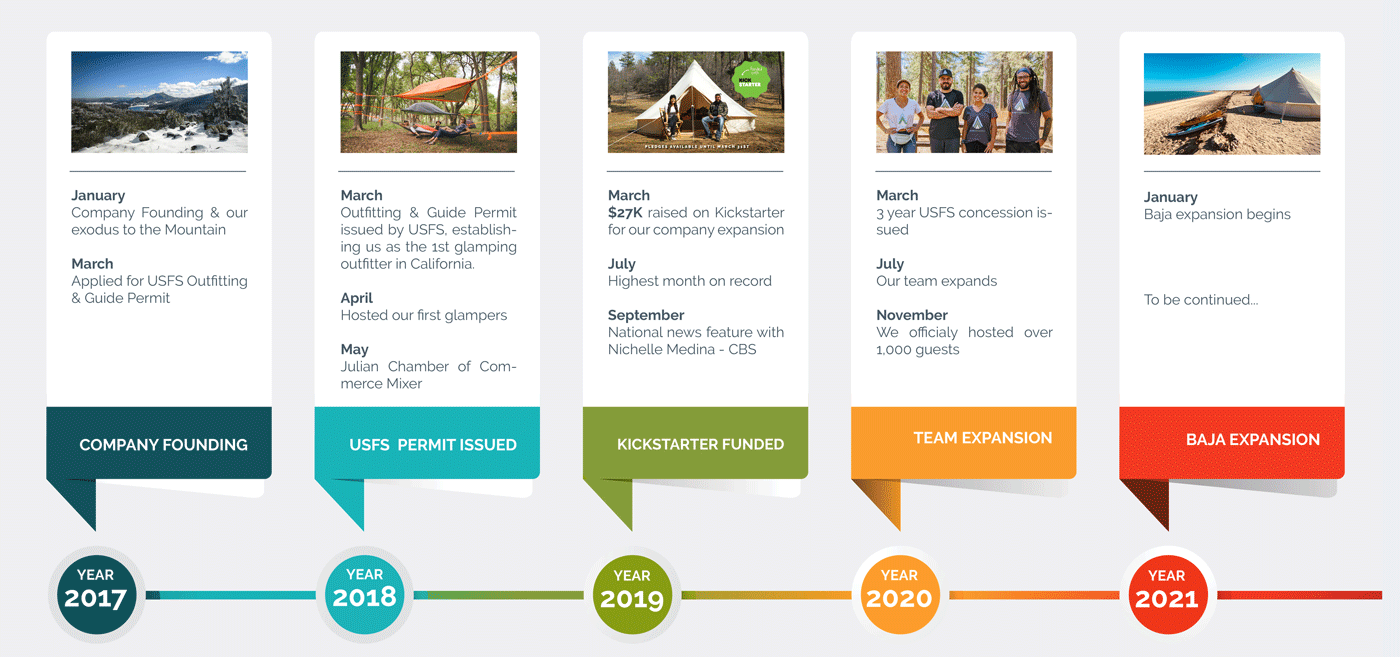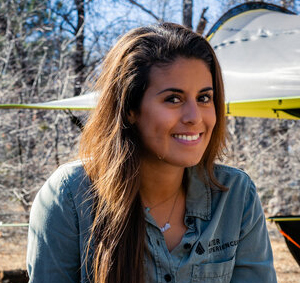 Shantel Seoane
Founder
Shantel is the founder of Alter Experiences LLC and your host extraordinaire. She is our nature and wildlife whisperer, who designed all the little touches that make up our hallmark outdoor hospitality experience.

Her real passion is wildlife interaction and she looks forward to introducing you to her friends in the wild.


Rami Abdel
Co-Founder
Rami is the company co-founder with his wife Shantel. He oversees company development, business planning and managing growth.

He's an avid outdoors man, environmental activist and tech entrepreneur. He's been working in the international hospitality industry for over 15 years and has a deep passion for nature and wildlife travel.