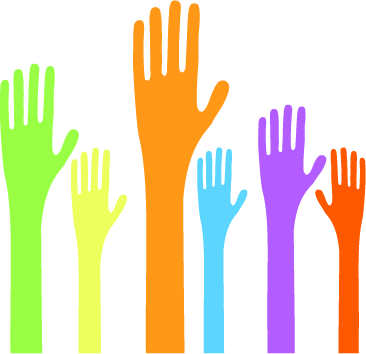 By planning your trip with Alter Experiences LLC and visiting the Rancho Cuyamaca region, you're already making a positive, environmental choice in destination. We need the support of our guests to conserve the natural resources of the region. There are many things you can do to get involved like joining one of our workshops, being a responsible tourist while visiting the region and expanding your own personal knowledge about environmental conservation and sustainable living.
The Lake Cuyamaca Foundation is a 501© (3) non-profit dedicated to preserving & protecting the pristine nature & wildlife of this unique region.
Lake Operations are supported by user fees & they're counting on supporter donations to continue their amazing work. Please help if you can by funding the Lake Cuyamaca Foundation. There is still much work that needs to be done to update & manage the recreational needs & conservation efforts into the future. These regions are part of San Diego's history & heritage & are some of most pristine & biologically diverse environments in Southern California.
The Foundation offers the following options for you to help make a difference:
$25, Individual
$50 - Family of 4
$150 - Entire Family
$500 - Entire Family
$1000 - Life Member
Send a check or money order in any of the amounts above to: Lake Cuyamaca Foundation PO Box 991 Julian, CA 92036
Would you like to help by volunteering your time? Just call all 760-765-3455 to get started. Visit their web-site here for more info: http://www.lakecuyamacafoundation.org/
You can also help by supporting the Cuyamaca Rancho State Park Interpretive Association (CRSPIA).
CRSPIA is an IRS registered 501(c)3 non-profit corporation that raises and channels much needed funds to the Park to support the interpretive and educational activities of the State Park System, principally in Cuyamaca Rancho and Palomar Mountain State Parks. CRSPIA operates under a contract with the State of California, Department of Parks and Recreation as Cooperating Association as defined in the California Public Resources Code, Section 513 Items that have been funded by CRSPIA include: the many trail signs and trailhead information boards, radios used by volunteer patrols, the Visitor Center and its exhibits, and equipment used by Rangers for their Campfire Talks.
CRSPIA's income is from dues, donations, bequests, and because most of the time and labor for managing the organization is donated by volunteers, every dollar goes a long way. CRSPIA was instrumental in encouraging and helping the State to keep Cuyamaca Rancho open after the Cedar Fire. The Volunteers-in-Parks patrols, camp hosts, and trail work are supported by CRSPIA, as is the Visitor Center. Please become a member and enjoy the benefits. Yearly dues are as low as $30, or $40 for a family or couple.
Visit their web-site for more info: http://www.crspia.org/index.php