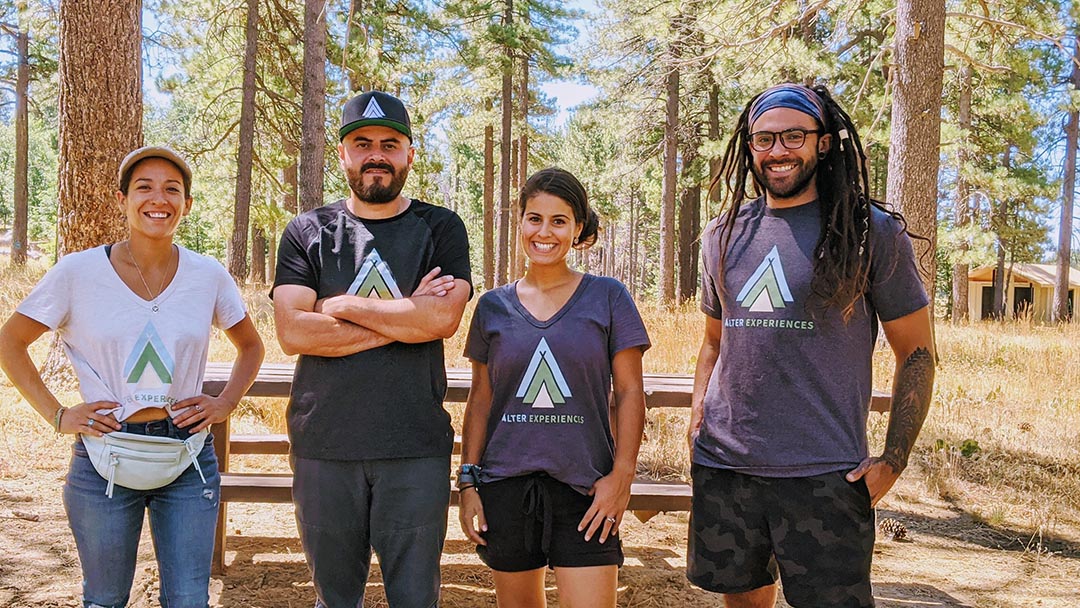 Well we've been back in action to another fully booked weekend after a month closure due to the recent fires. It never gets easier. 30+ cancellations during peak season, issuing refunds or rescheduling and not so happy glampers.
We support and stand-by any decisions necessary by our USFS, to protect and conserve our National Forests. Nature needs a break from us too, from time to time.
It also gave our team some time to lay down the groundwork for expanding into new destinations, which you'll be hearing about very soon.
We faced over 4 months of closures this year due to COVID and the fires, as well as the 9 month closure of Laguna campground due to construction. We had a lot of difficult situations to navigate through, like so many other small businesses out there this year.
All that being said, we feel so fortunate to say that it's been our best year on record nonetheless!
Our biggest achievement this year hands down was hiring these 2 rock stars to join the team - Kayla and AJ @littlehippielittleh00d @mountainhippie03
We couldn't find a better fit to compliment our team than these two nature lovers and crazy hippies.
Their energy, unique skills and passion for the outdoors have made all the difference for us this year. We've got so much more in the works for you, so stay tuned!
We can't thank our glamping tribe enough for supporting us through it all. You've made it all possible.